Get out of leadership burnout
Are you a visionary or a CEO? When you know how your strengths play into your leadership style, you can build your team and run your business in a way that feels calm, comfortable, and effortless.
It's true. You can lead a successful, purpose driven business without running it. And without burning out!
At SHE-Suite, we run successful female-founded online businesses, so visionary CEOs spend more time on passion and purpose. 
We start by creating a strategic growth plan for your business, and then act as your virtual C-Suite team to execute the plan.  We run profitable businesses - and guess what, no one needs to throw self-care, time with their loved ones out the window.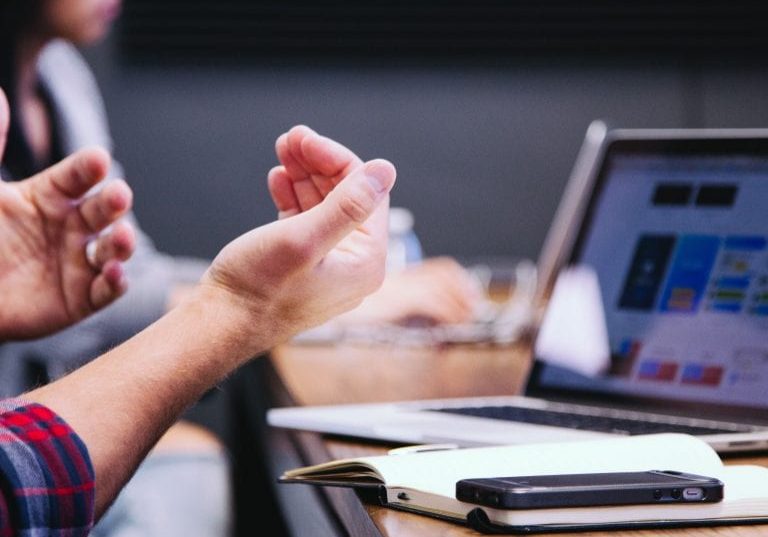 Business Blueprint
Get your entire team on the same page with your big hairy vision by getting your business vision and values out of your head and into the hands of your people.  Create a strategy that your customers and team members can relate to.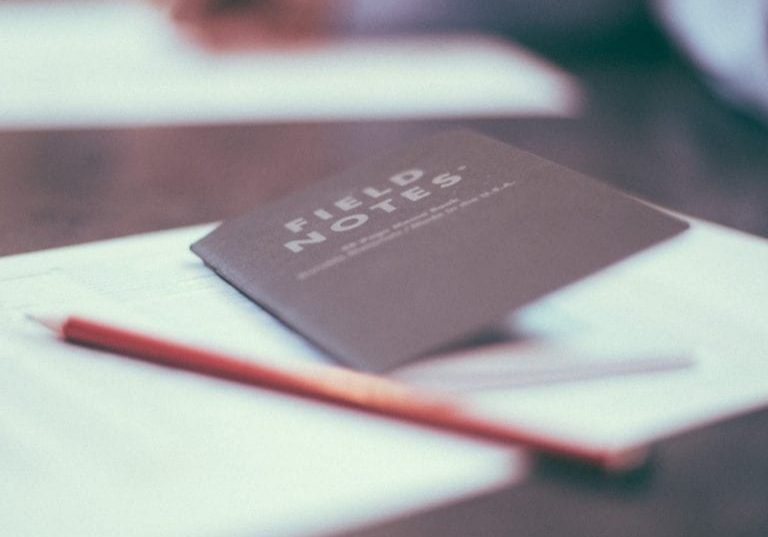 Strategic Growth Planning
A set of guidelines to show your team the best route from where you are now to where you want to be. Set the right goals, create accountability, track your progress, and put the right people in the right seats.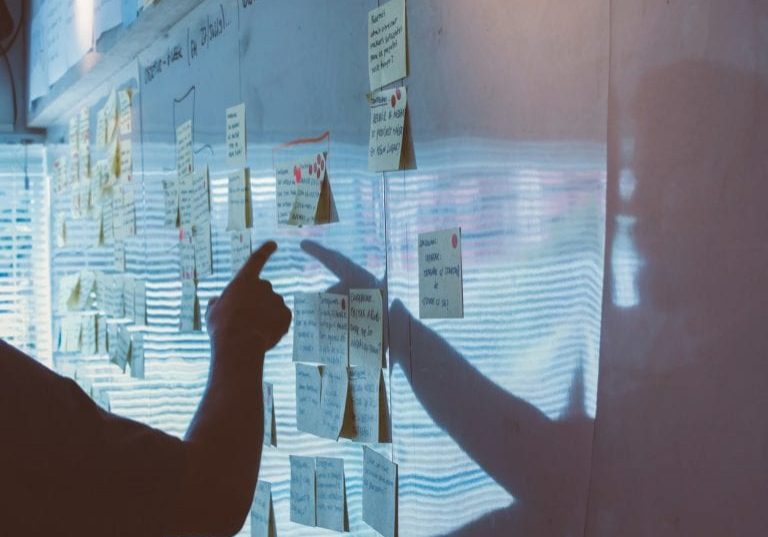 Fractional Integrator
Get back to your Zone of Genius by building a business that runs without you.  C-Suite Boutique partners with you at the helm of of your business to execute the business plan and hold your team accountable.
Female founded companies, tend to outperform their male counterparts. In one study, by 63%.
Jessica Principe, All Girl Shave Club
Jessica was quickly able to spend more time with her family, and take on that business mentorship role she'd always dreamed of. She's just launched a YouTube channel to inspire and encourage other subscription box entrepreneurs.